Safe Places to Gather and Worship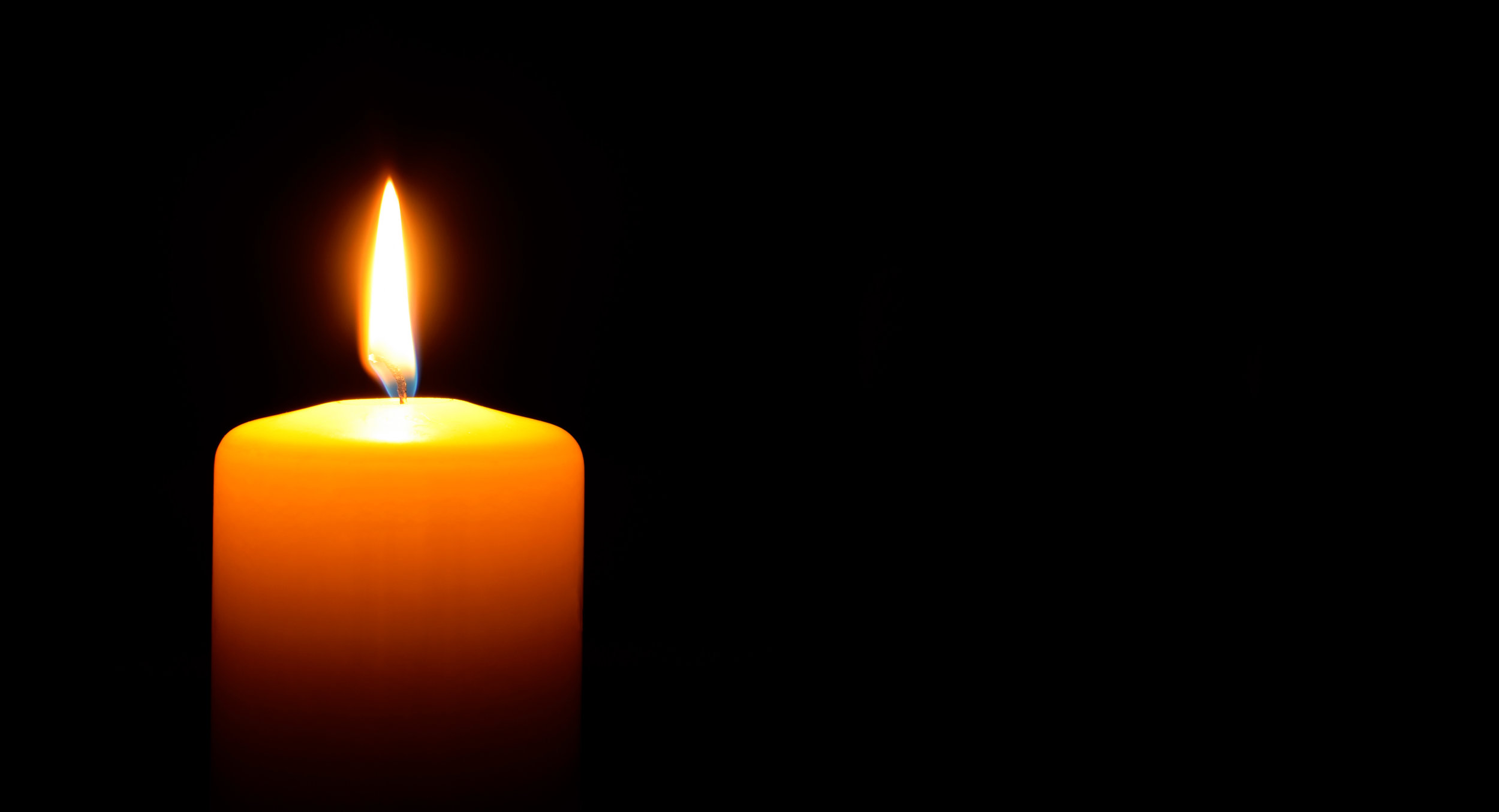 Abbie Kamin calls for increased protections from domestic terrorism
Houston is the most diverse major city in America and the best city in the world to live, work, raise a family – and to gather and/or worship with whom you choose. We owe it to ourselves and those who come after us to keep it that way.
That's why Abbie Kamin has called for increased patrols and security for religious institutions and other sensitive locations like LGBTQ+ community centers at heightened risk of being targeted by extremists.
"At a time when far-right extremism is on the rise, we must ensure that residents in every synagogue, mosque, historically black church, and other sensitive locations such as LGBTQ+ community centers are safe to gather, pray, and express themselves freely," says Abbie.
Some of our houses of worship that are potential targets by domestic terrorists cannot afford their own security. We have to do more to help them, connecting them with existing resources and increasing law enforcement presence where it is needed. Understanding that our police force is already stretched thin, Abbie has also proposed increasing the city's revenue cap for the limited purpose of funding an increase in law enforcement, as Mayor Bill White did in 2006.
Abbie's call came days after the deadly shooting at Chabad of Poway synagogue, in California, by a gunman who authored a white-supremacist and anti-Semitic manifesto and is also linked to an arson attack at a mosque.
That attack happened six months to the day after eleven people were murdered in an attack on the Tree of Life synagogue in Pittsburgh, and just weeks after the arrest of another domestic terrorist who burned down three predominantly black churches in St. Landry Parish, Louisiana.
As the Associate Regional Director of the Anti-Defamation League, Abbie has been at the forefront of fighting right-wing extremism and domestic terrorism. She knows these are every bit as dangerous as foreign terrorism at the hands of groups like ISIS and Al Qaeda.
"When anti-Semitic, Islamophobic, racist, and homophobic attacks are happening across our country, and houses of worship are being targeted by gun violence, more must be done," says Abbie.
Abbie is also a member of the Mayor's Commission Against Gun Violence, where she has focused on practical solutions – such as closing the gun show loophole inside city limits – to help address the issue of mass shootings. Abbie knows this is only the first step. We must address gun violence head on.