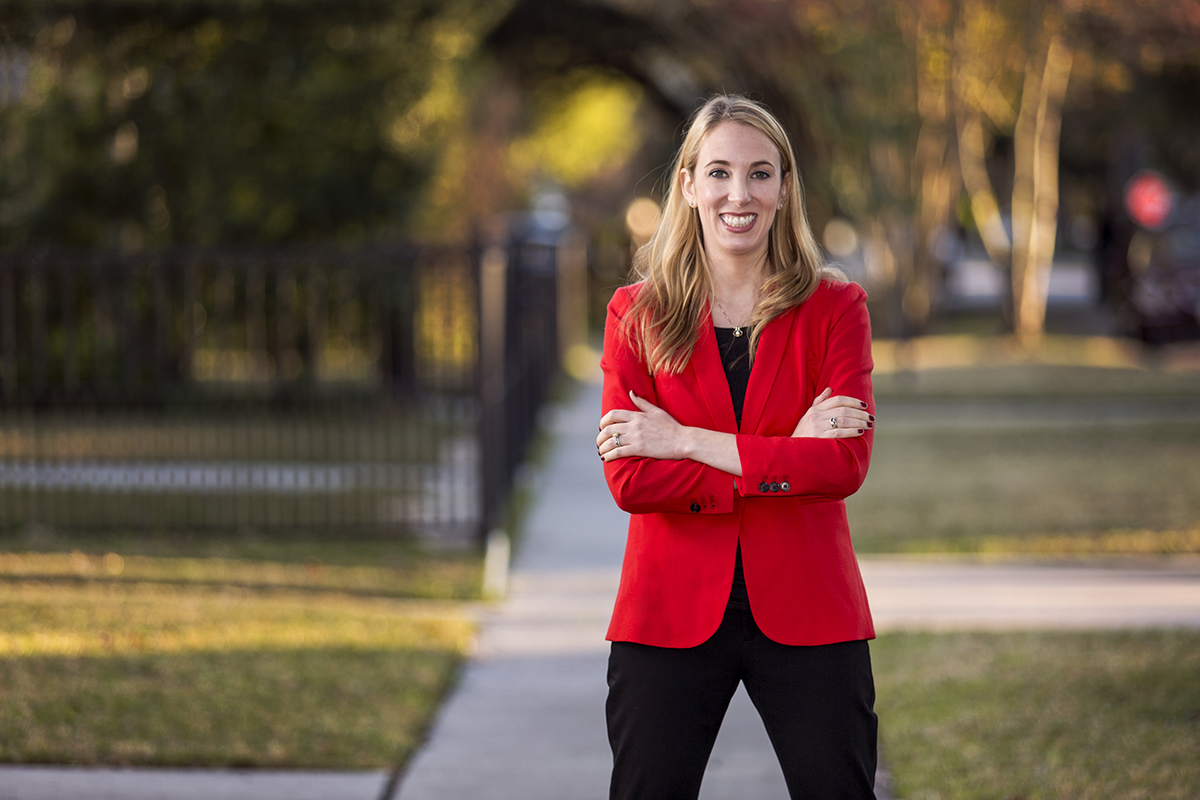 Abbie Kamin never stops pushing government at every level to meet the needs of all of its people.
As the Associate Regional Director of the Anti-Defamation League's Southwest Regional Office, Abbie oversaw the region's civil rights programming, community partnerships, and managed hate incidents reported by constituents from throughout nearly half of the state.
As a member of the Mayor's Commission Against Gun Violence, Abbie researched and drafted proposals that focused on what the city can do immediately to close gun show loopholes and ensure our schools are safe for our children.
In the midst of Harvey, Abbie was called upon to help at the City's Command Center at George R. Brown Convention Center.
As the Committee Director and Clerk for the Texas House Human Services Committee, Abbie fought for solutions to Texas' foster care crisis.
Abbie's writings on voting rights have been published in the Washington Post, the Houston Chronicle, and the American Constitutional Society.
Abbie organized a rally for climate change awareness that became the national kick-off event for the country.
Abbie founded the Emma Project in Houston to raise awareness of the plight of Syrian refugees.